We accept custom orders on a B2B basis only. If you cannot find what you want in our different collections, we can customize with regard to size, weight, color, and design.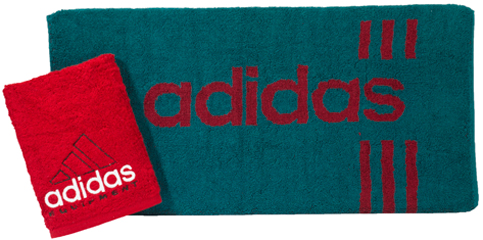 Your logo or preferred design can be embroidered on or woven into the towels. Lead times are longer, and minimums vary depending on the item being customized, type of design, and your product specifications. Samples and lab dips will be submitted for your approval before production commences.
If you prefer to use your own brand, we can sew your labels into any of our non-embellished products or into your custom order items.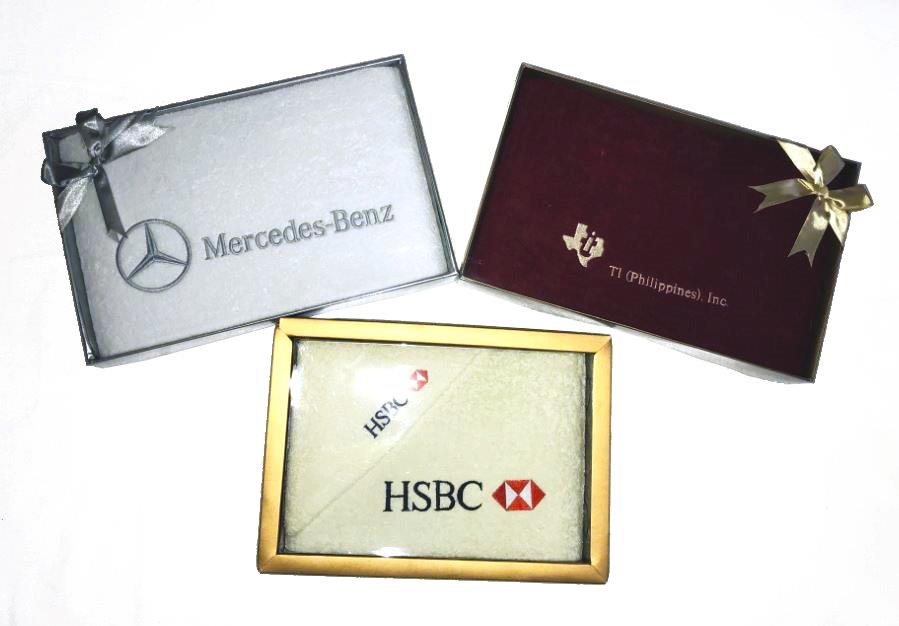 Our non-embellished retail products can be embroidered with your logo or dyed to the color of your choice. If you prefer lower-priced promotional items, we also carry a budget brand (Cottonmate) that will be more suitable for your needs.
(0632) 291-5344, 292-6106, or 292-8699 – locals 109 or 112
(0632) 291-5367
instisales@universaltowel.com.ph