100% cotton fibers and densely packed loops provide superior absorbing capacity.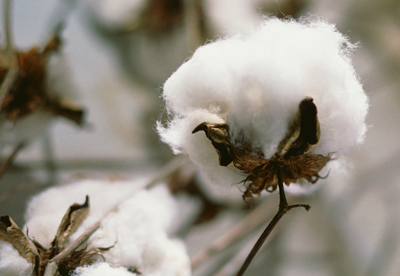 High grade, ring-spun cotton yarns combined with twisted loops provide extra strength. Hems are double-turned and locked stitched for greater durability and lower replacement cost.


A special bleaching process and the finest bleaching agents from global leaders in the textile chemical industry create an outstanding level of whiteness.